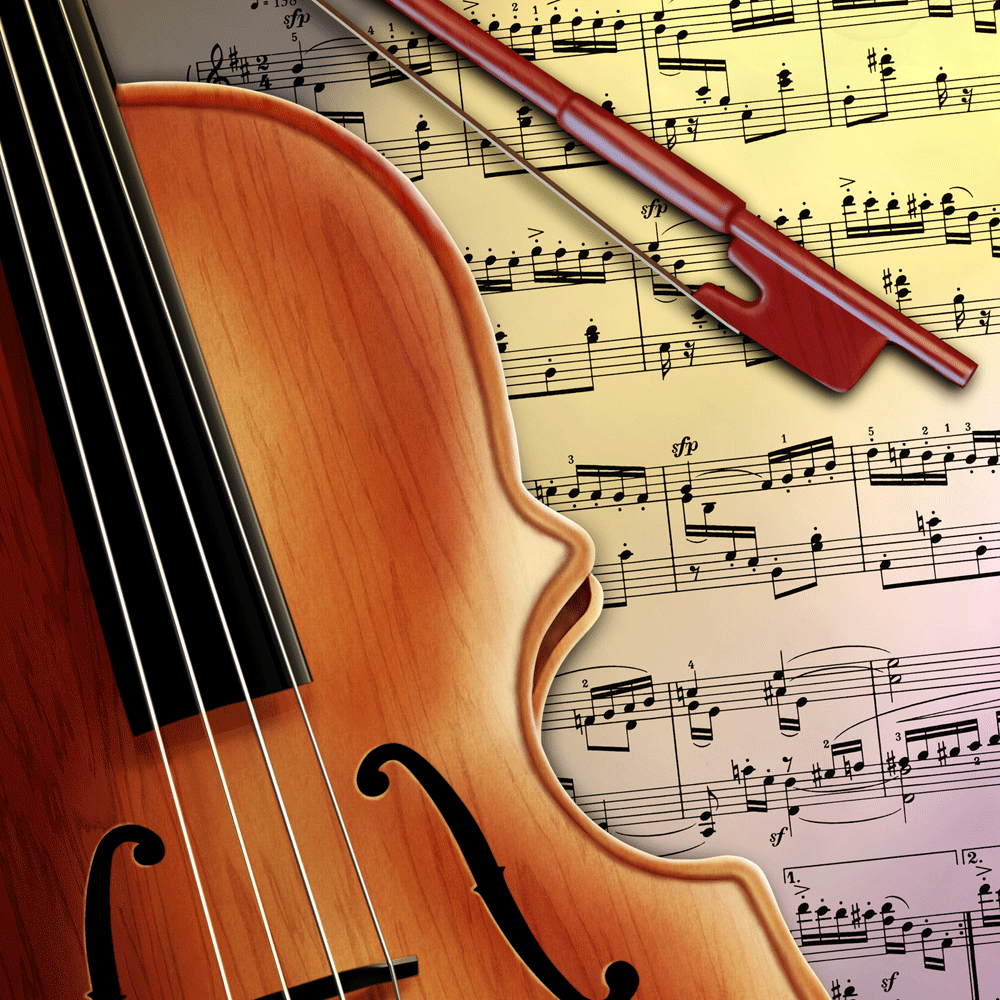 Presenting the Finalists of the
2020/2021 WMMC High School Competition
10 AM on ZOOM
Our Fourth and Last Virtual Performance Meeting will be held on Zoom at 10 AM on May 19, 2021. We will hear recorded performances of the winners of the 2020/2021 High School Competition. Remember that this year, due to COVID19, only high school seniors were invited to compete.
Club Members will receive a link to the performance via email. If you are not a member and would like to join the virtual meeting, contact our webmaster.
Program
First Place: Elliot Kim, Violinist
Elliot will perform the first movement of the Violin Concerto in D major by Amadeus Mozart accompanied by Dr. Park Bogum.
Second Place: Laoise Matsumoto, Violinist
Laoise will perform the first movement of the Concerto No. 4, Op. 31 by Henri Vieuxtemps and La Gitana by Fritz Kreisler accompanied by Betty Lin.
Third Place: Ella Jones, Flutist
Ella will perform the "Sarabande" from the Partita for Flute Solo in A minor by J. S. Bach